Chilli Pan Mee, which hails from Kuala Lumpur, Malaysia, has a shop on 22 China Street, #01-01, Far East Square, Singapore 049564. The shop is old fashioned, with cute banquette seating on one side of the wall.
Aptly numbered item A1 on the menu is its signature dish – the original dry Chili Pan Mee ($7.80) and I'd give it an A1!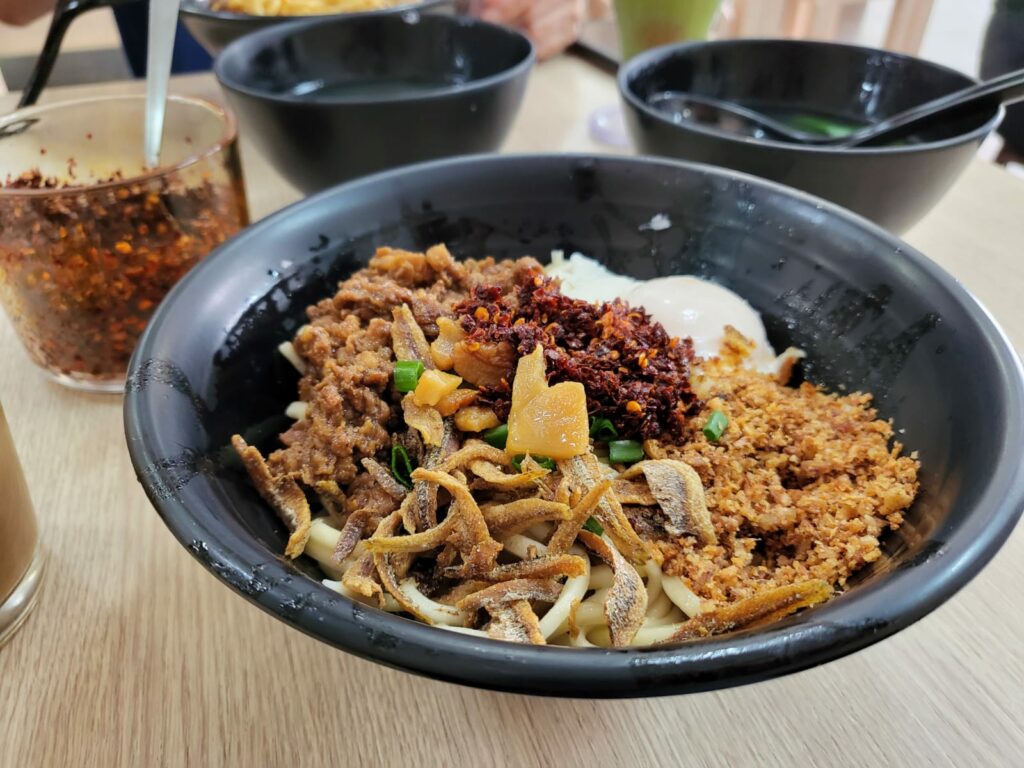 Chili Pan Mee
The thick yellow noodles are topped with crispy fried ikan bilis, a tasty mince meat concoction, fried onion, 'la pok' (fried lard) and an egg with a soft yolk.  As the noodles are dry, they are served with a clear plain soup cooked with green leaves. The soup stock tastes slightly of ikan bilis.
On the side, you get a dry chili paste which you add to the noodles.  The noodles have a good 'al dente' texture. They are wonderful when you mix in all the toppings, plus one or two spoonfuls of the dried chili paste.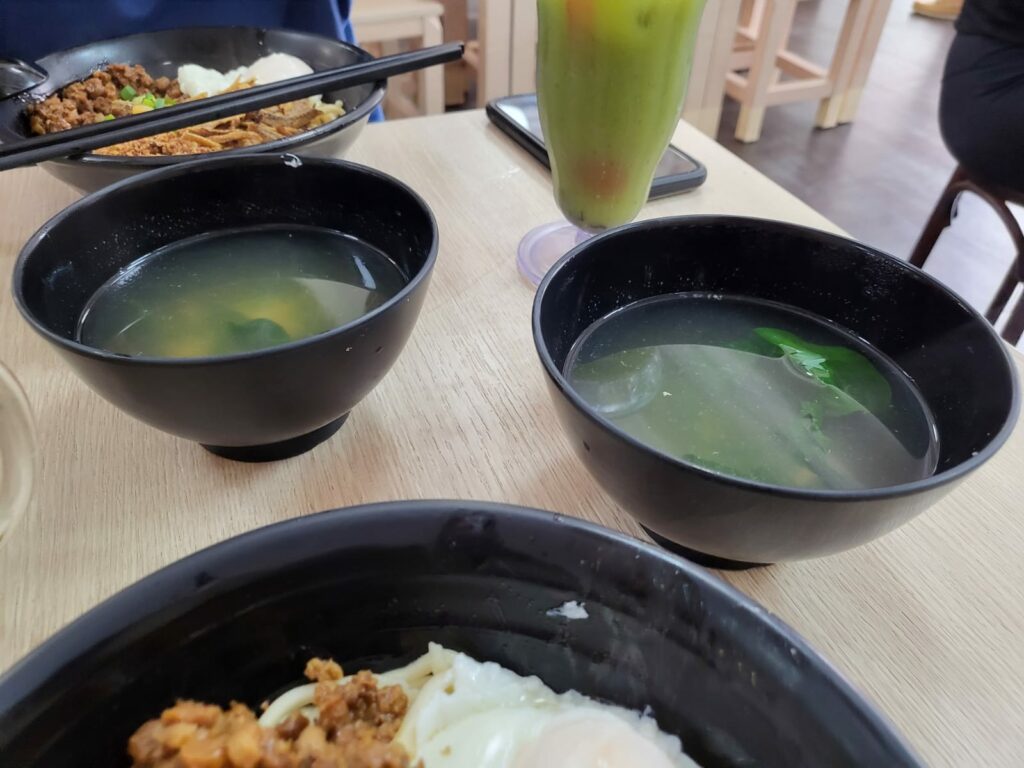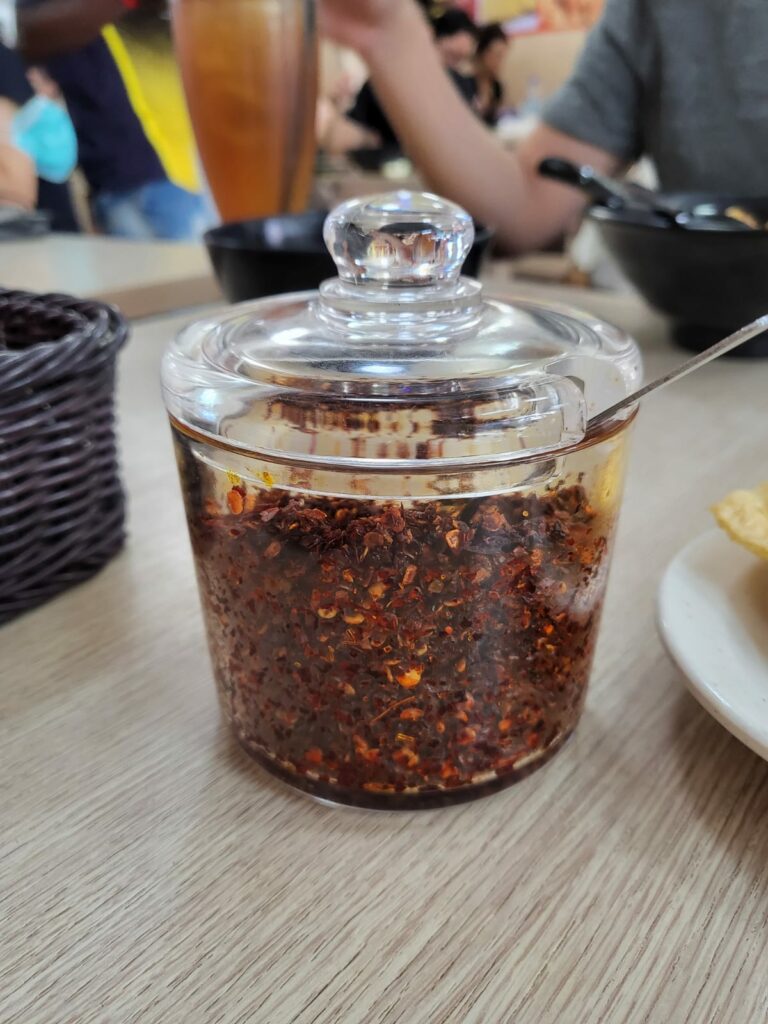 For those who are unaccustomed to the dish and are confused as to what to do, there are some diagrams and instructions on the wall on how to eat Chili Pan Mee. Basically, (1) add chilli, and (2) mix together.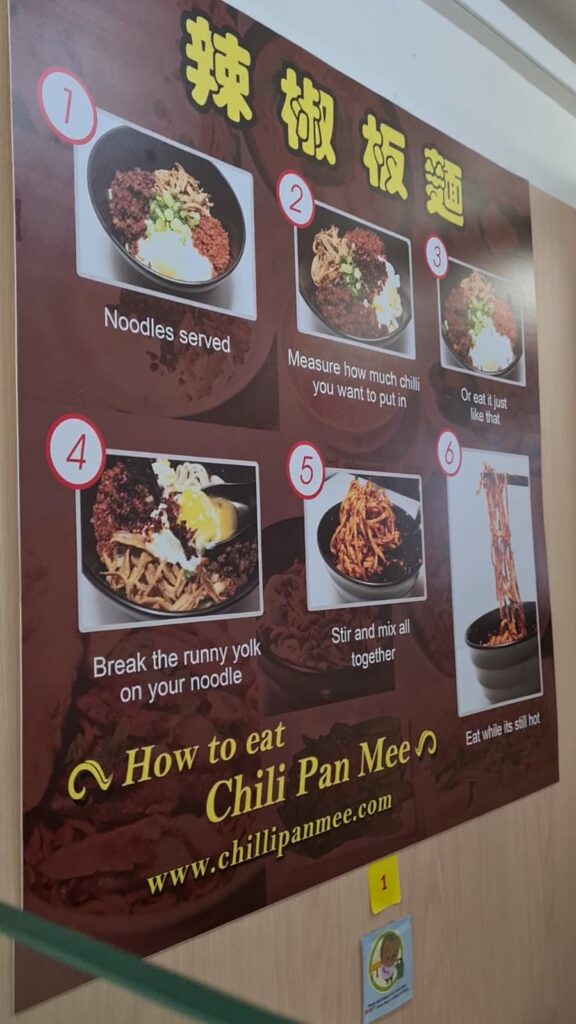 A word of warning: Do not attempt to emulate the colour of the Chili Pan Mee on the posters by adding too much chili paste. The chili is tasty but hot!
Other dishes
We also had Deep Fried Wantan ($4.80) and Deep Fried Fuchuk (like a bean curd skin) ($4.80) which were good accompaniments to the noodles and gave it an extra crispy dimension.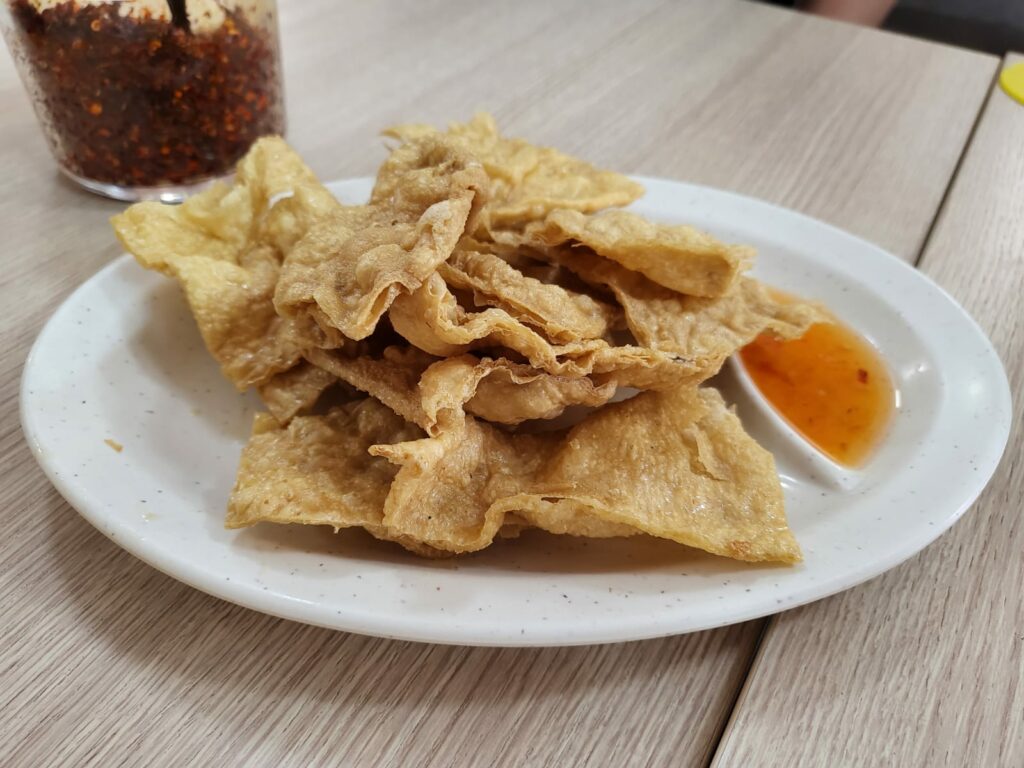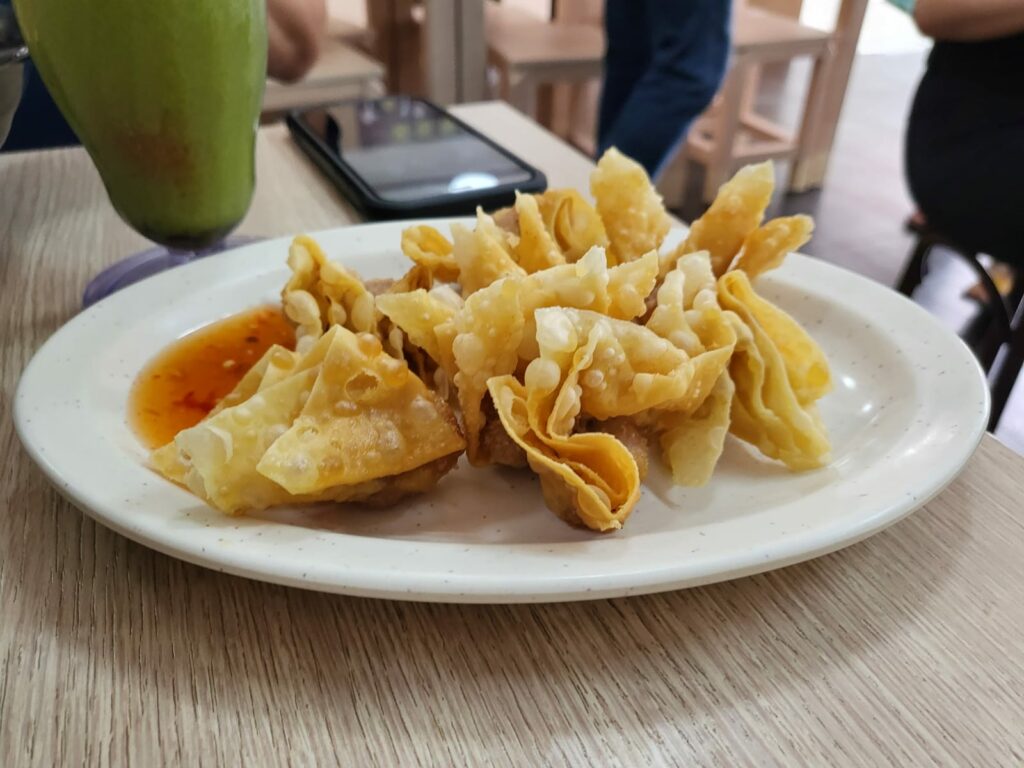 There were some really nice drinks to go with it, including 'umbra' ( a Malaysian drink made from the kedondong fruit and sour plum), ice lemon tea and, of course, Teh Tarik.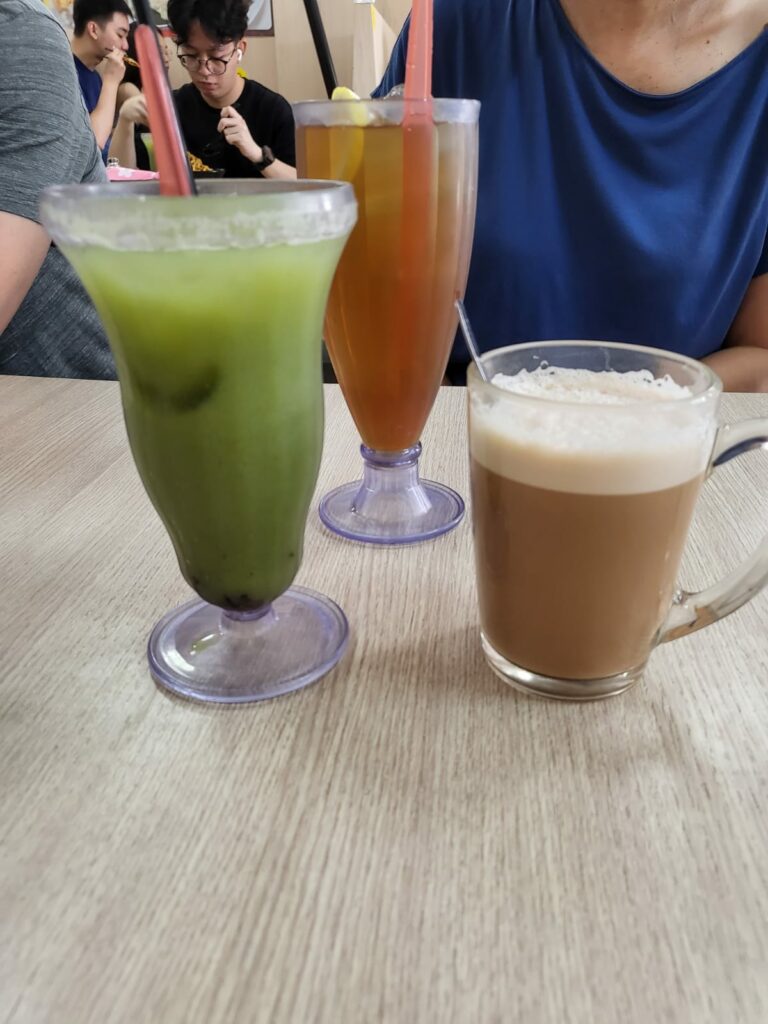 One bowl of noodles is really substantial – we had difficulty finishing a bowl, delicious though it was.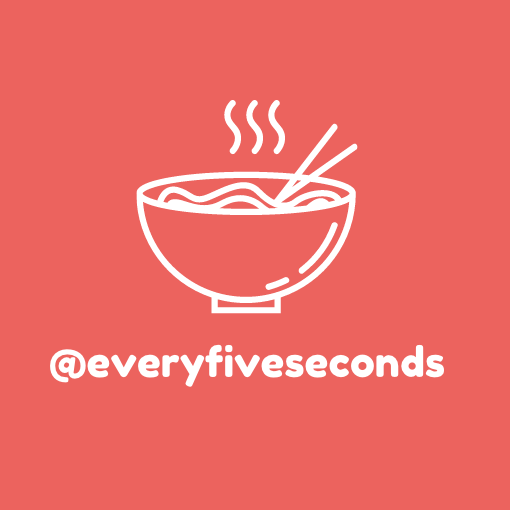 Overall: Superb bowl of noodles. Will definitely return for more of A1!
Price: $
There are other options (with soup, pork chop, curry, mee hoon kueh)