Bakalaki is a lovely Greek restaurant and taverna (though it is more a restaurant than a taverna really) at 3 Seng Poh Road in Tiong Bahru, with a spacious room and comfortable seating. There is a convivial, bustly, atmosphere in the restaurant and a good selection of wonderful Greek wines available by the carafe (from $38.90 for 0.5 litres).
Ambience
We have been several times and have sat inside in their lovely, brightly decorated spacious room. During the busy Christmas season, we also sat outside on the verandah, which has a more rustic, taverna-like atmosphere. There is something decidedly cheering about being at Bakalaki, probably a combination of the décor, hospitable service and Greek food and wine. If you remove Seng Poh Road from view and imagine the blue Mediterranean sea in its place, you could quite easily transport yourself to one of the Greek islands. Picture gently lapping waves and imagine the sound of a lightly strummed bouzouki in the distant hills.
The Starters
We always have our favourite dips to start. First, Tzatziki ($14.90), a refreshing Greek yogurt mixed with cucumber, garlic and olive oil. Secondly, Melitzanos alata Agioritiki ($14.90), a smoky eggplant spread with red peppers. Lastly, my personal favourite, Taramosalata ($15.90), a typical Greek spread made with cod roe and lemon juice. These were large, tasty portions and very refreshing, served with grilled bread and pita. If you don't want to be too full, which we often are, due to over-enthusiasm (euphemism for sheer greed), it is also possible to order a trio of dips (which come in smaller portions).
Other starters that we would recommend include: firstly, Dolmades ($16.90) which are vine leaves stuffed with rice, dill and mint. Secondly, Kolo Kithakia Tiganita Skordalia ($15.90) – zucchini sticks with garlic dip. Thirdly, Feta Saganaki ($16.90) – pan-fried feta cheese dressed with honey. Last but not least, Spanakopita ($15.90) – a Greek filo pastry with spinach, feta cheese, leeks and dill. The Zucchini sticks are very well done – crispy and sweet, and very more-ish, and you don't have to feel guilty as you are eating vegetables and not French fries. The stuffed vine leaves don't, however, appeal to some in our party as they can be quite sour, but the rest of us love them, so we ignore the Dolmades haters, and order them nonetheless.
Salads
In addition, we tried and would recommend two delicious salads: The first is Horiatiki ($20.90), a traditional Greek salad of tomato, cucumber, green pepper, onion, oregano, Kalamata olives, a large delicious block of feta cheese and olive oil. It was one of the best Greek salads we have had outside Greece. We also tried a salad by the name of Dakos ($20.90) made with Kytherian type wheat rusks (like croutons), topped with feta cheese, tomatoes, capers, olives, oregano and olive oil.
We had a few grilled skewers to accompany these (Chicken – $23.90 and Kebab – $25.90). The skewers were deliciously grilled and served with tomato onion, tzatziki and superb French fries (yes, we do eventually eat French fries and no, we do not regret it).
Additionally, Bakalaki also does grilled seafood like sea bream, prawn and squid, which are really fresh and beautifully chargrilled and go well with the salads.
Dessert
If you still have room for dessert, which you probably don't, we would recommend the Baklava ($14.90). This is a filo pastry stuffed with walnuts, cinnamon, cloves and Greek honey. We also recommend the Rizogalo ($11.90) – a creamy rice pudding with a sprinkling of cinnamon on top. Finally, the Giaourti ($12.90) – a Greek Yoghurt accompanied with fruit salad, honey and walnuts.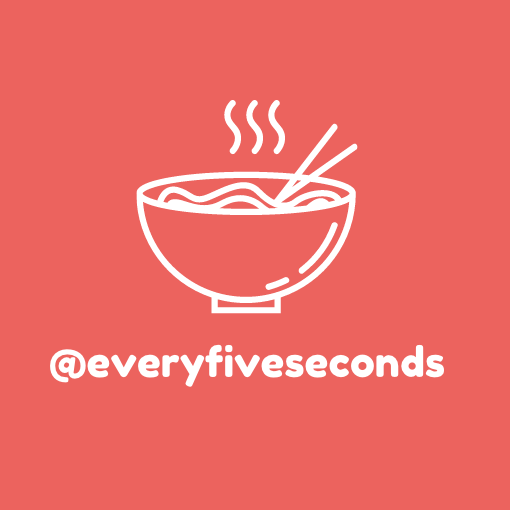 Overall: Authentic and sophisticated Greek food, in a convivial atmosphere. Good variety of reasonably priced Greek wines. Would return again and again….
Favourite Dish: the Dips!
Price: $$$