Kuro Maguro is at Guoco Tower, 7 Wallich Street #01-04, Singapore 078884. It was recommended to us by a Japanese friend living in Singapore who is very particular about sashimi. It claims to serve sashimi, including premium cuts of maguro, that's fresher than that found in Tsukiji Market in Japan.  The fish is selected, prepared and then flown in 3 times a week from Miura Misaki Kou.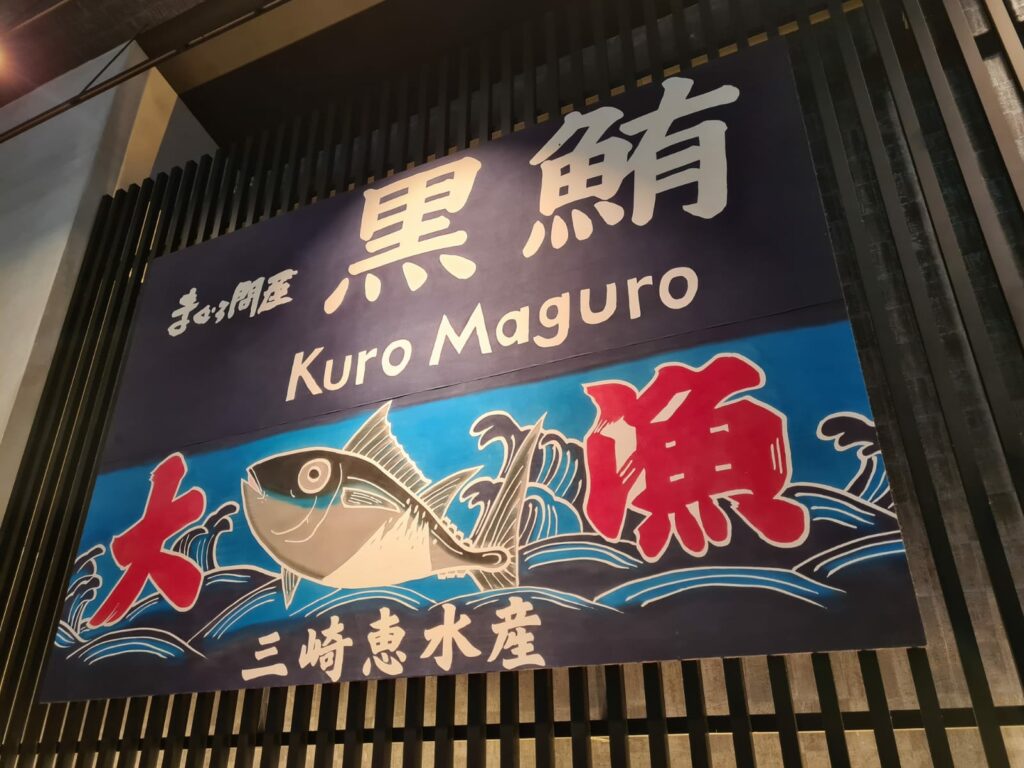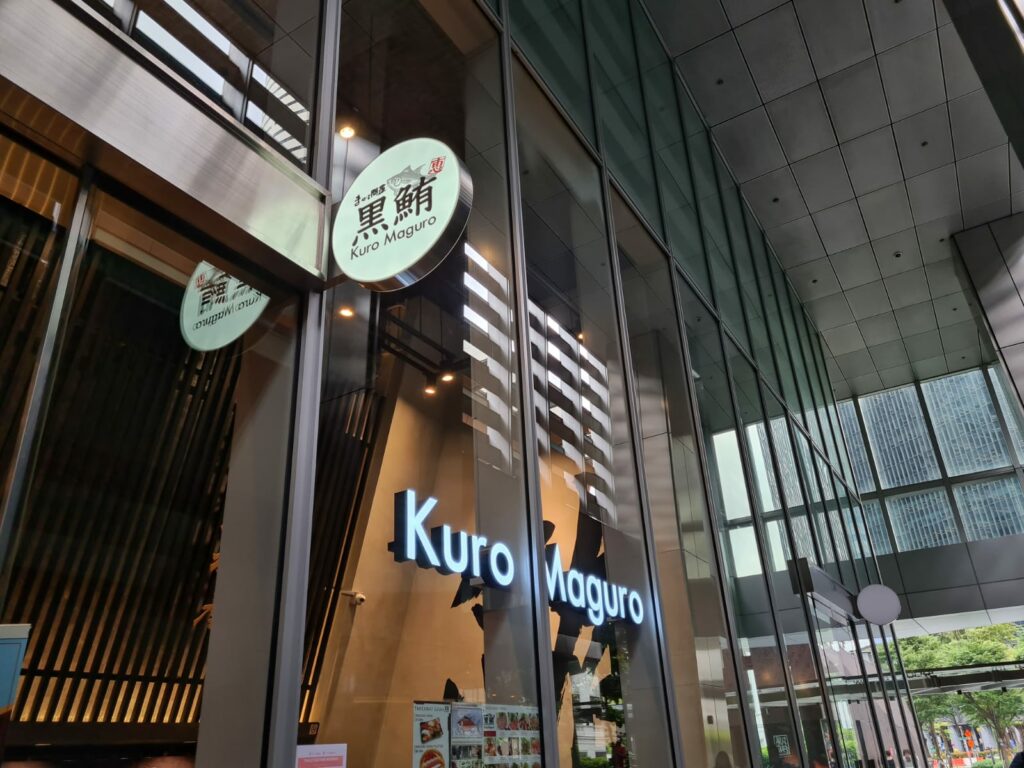 Kuro Maguro Lunch menu
We decided to try the lunch at Kuro Maguro. It is only a small restaurant and you will probably need to queue to get in at lunch hour, but it is well worth queueing for.  However, you have to like raw fish to eat here – the smell of it hits you as you enter! The lunch menu includes a selection of donburi (rice bowl) sets starting from about $18. The sets include miso soup, chawanmushi (steamed egg custard), hot tea and fruit. There is also a list of specials for the day. We tried that day's special, barbequed sting ray fin, which was warm and tasty and a good appetiser accompanied by an ice cold Kirin beer.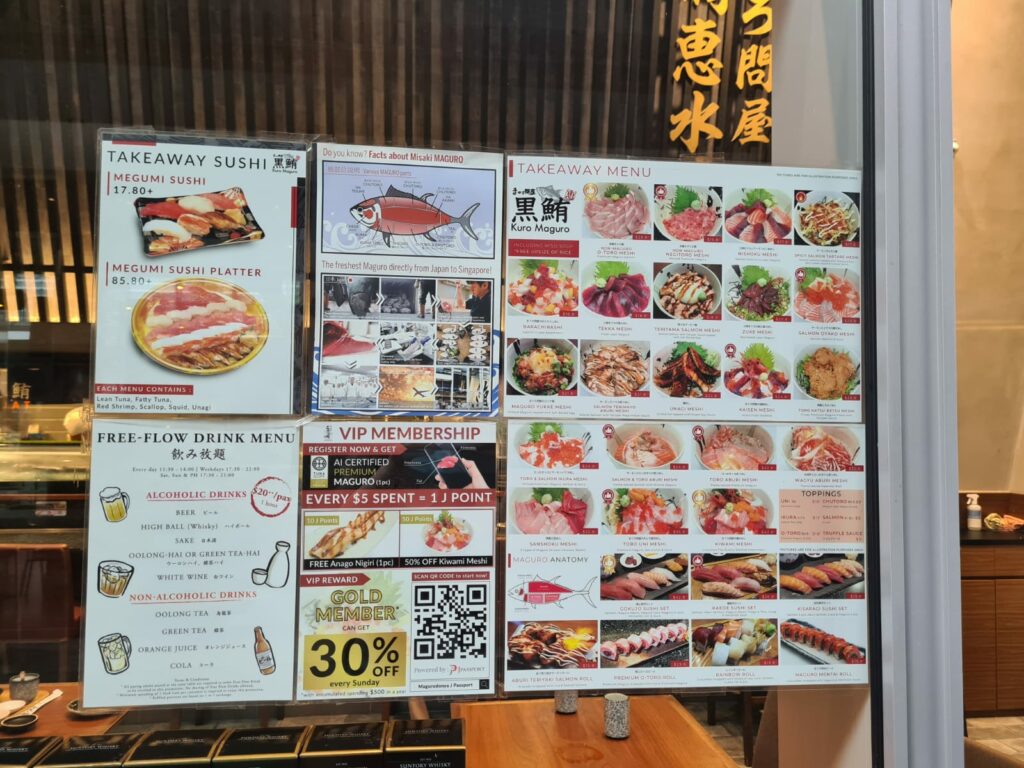 Rice bowls
Subsequently, we ordered Toro and Salmon Ikura Meshi which comprised minced maguro, premium salmon and ikura in a rice bowl. It was a perfect combination of really fresh fish on beautiful Japanese rice. You can order additional toppings of Uni (sea urchin) ($10), Ikura (Salmon roe) ($12), as well as more maguro and salmon if you don't have enough of it. However, we felt that there was more than sufficient on each of our rice bowls and, with the chawanmushi, miso soup and fruit, we felt very full by the end of the meal. 
Other donburi sets which caught our eye were O-toro meshi (with premium maguro) ($29.80), Barachirashi with sashimi cubes assortment ($18.80) and Maguro yukke meshi – minced tuna topped with soft boiled egg ($21.80).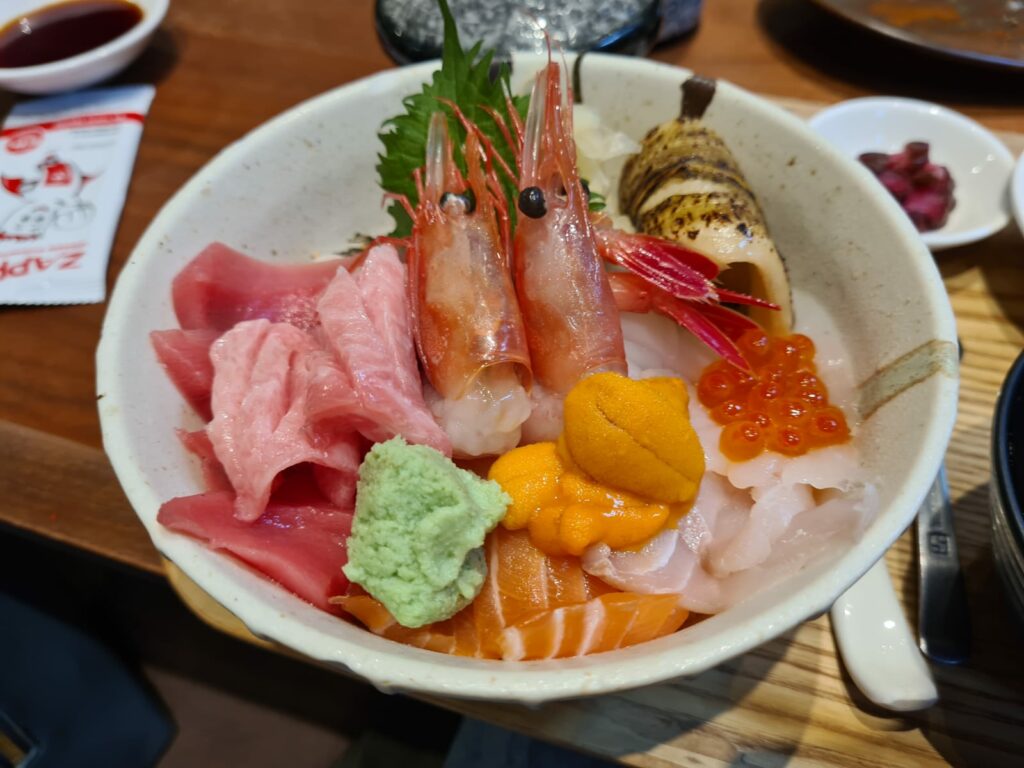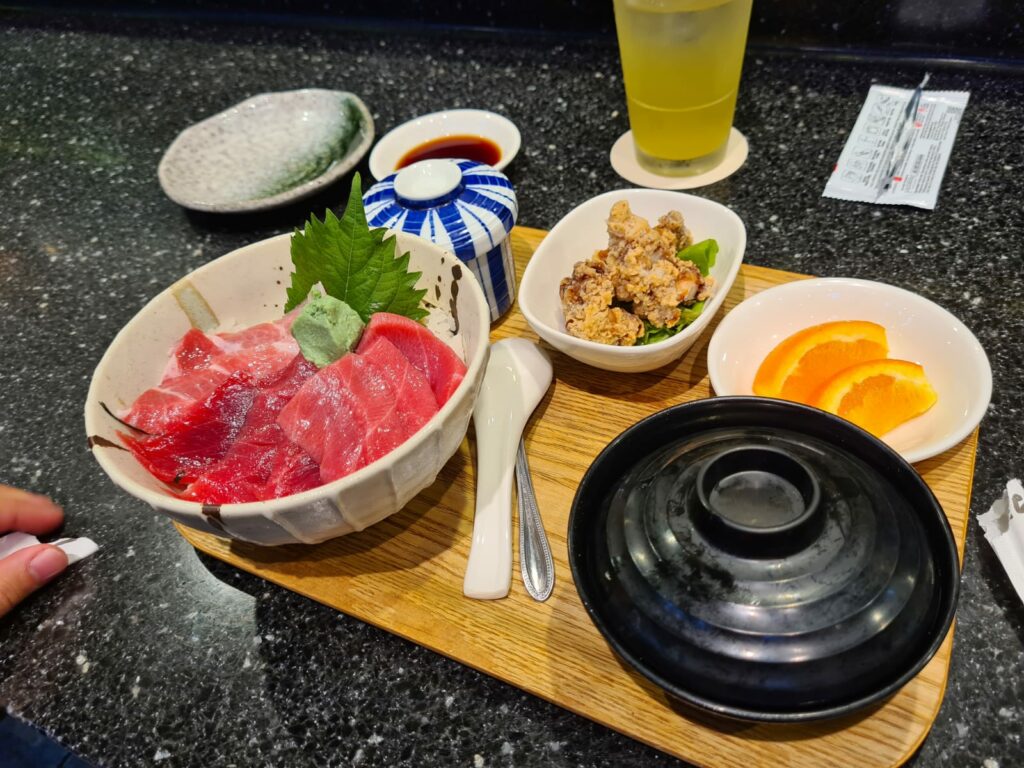 Other recommendations
There are also sushi sets and roll sets starting from $15.80, including aburi teriyaki salmon roll – avocado wrapped with rice and seared salmon ($15.80), and Kisaragi Sushi set ($19.80) with 3 pieces of salmon, 2 pieces of aburi (torched) salmon, and 2 pieces of maguro. There is also a more extensive menu available at dinner.
Moreover, a range of alcoholic drinks are available, including Kirin beer ($7 a bottle), shochu and white and red wine (from $14 a glass).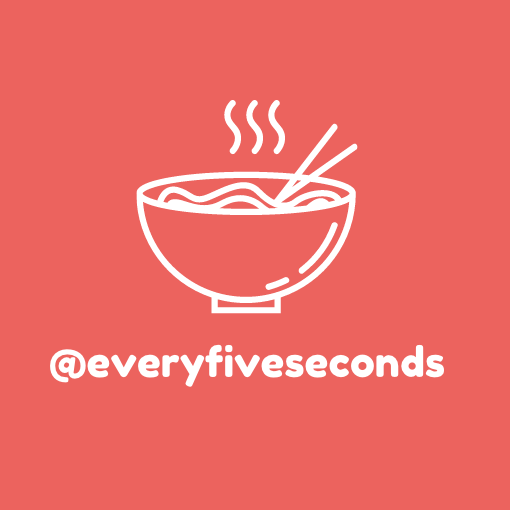 Overall: Kuro Maguro serves very fresh fish on great rice – an affordable and high quality donburi.  Will definitely return.
Favourite dish: Any donburi with toro and ikura!
Price: $$