The 1985 film, Tampopo, with its wonderful celebration of ramen, and a particularly memorable scene involving a raw egg (please watch it  – and watch the scene with the oyster too), brought ramen to the world's attention. In Tampopo, ramen is regarded as a delicacy to be admired and caressed with chopsticks. Now, ramen restaurants (like Sanpoutei Ramen) are a dime a dozen in Singapore – some good and some not so good.  
Tsukemen: A History
Tsukemen is served in many ramen restaurants in Japan, but has only more recently arrived on the ramen food scene in Singapore. Our first taste of tsukemen was at Tokyo Ramen Street in Tokyo Station. 
While ramen has noodles in a hot soup, tsukemen is a dish where noodles are cooked, chilled and served separately from a rich, thick dipping broth which varies from restaurant to restaurant. The Japanese verb "tsukeru," means "to dip," and the Japanese noun "men" means "noodle." Often, the broth is made with pork bones or chicken. The dish originated in ramen shops in Tokyo in the 1950s, where staff would dip leftover noodles in thickened soup stock for a quick meal.
Sanpoutei Ramen
Sanpoutei Ramen, from Niigata Japan, at #B1-04, Shaw House, Singapore 238868, is our favourite tsukemen in Singapore so far, with a rich broth made from dried sardine and bonito. The tsukemen is also served with bamboo shoot and boiled egg with soft yolk.  
The noodles have a firm, chewy texture and are tasty on their own. Each mouthful of noodles is picked up with your chopsticks, dipped into the broth and then eaten.
After eating the noodles, you would be served with some plain hot soup ("soup wari") which you add to the remaining broth and which makes a delicious soup. This is a highlight of our tsukemen experience. The Tokyo station restaurant even had some yuzu powder which you could add to the broth to give it a delicious tangy dimension.
Sanpoutei Ramen provides the soup wari at the end of the meal. In some restaurants, you have to ask for the soup to add to the remaining broth so we suggest you practice your "soupuu wari kudasai" in the event no soup wari appears.
The tsukemen at Sanpoutei Ramen is so outstanding, we have returned several times to eat it, and have not had a chance to try any of the ramen dishes. Note that it gets very busy, and you will have to queue at peak hours.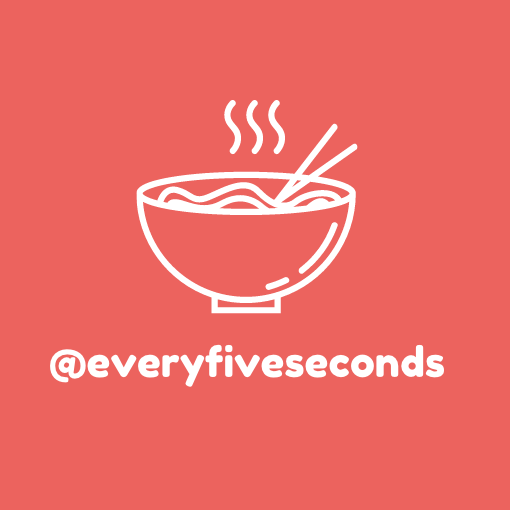 Overall: So far, my favourite tsukemen in Singapore! Good ambience, but may need to queue at peak times.
Price: $$ (around $16 for ramen or tsukemen)
To watch: Tampopo, 1985, by director Juzo Itami